It's Time to Start Your Math Journey
Flexible services to fit the needs of districts, schools, and organizations
Arithmetic for Every Age
Too often as teachers, we focus on what we are teaching this school year...and that's about it. We may look at standards from the previous year, but what about the year before that? How often do we critically look at what students are learning outside of our grade band? In this two-day workshop designed for elementary and secondary math teachers, we will be looking at the Math Progression documents that led to the creation of the Common Core State Standards. We will specifically focus on how the foundation for arithmetic operations is laid as early as kindergarten, and the way these skills are developed and refined throughout a student's education. We will also be exploring some great activities and resources for problem-based learning that teachers can take back to their classrooms. Schools and districts may elect to pursue a more narrow focus: addition, multiplication, fractions, equality, numbers in base ten, etc.
Communicating Like Mathematicians
Mathematics classrooms are evolving, and our roles as educators are evolving as well. This workshop is all about learning how to transition from a "sage on the stage" to a facilitator of discourse. We will share strategies for fostering an environment that centers student discussion, why it matters for our students, and even do some math along the way! Participants will leave this workshop knowing how the Standards for Math Practice (particularly SMP 1, 3, and 6) are supported by regular classroom discourse amongst students. Participants will also be able to implement routines in their classroom to foster student discussion and know where to find high-quality resources.
Instructional Coaching
One-on-one coaching has been shown to improve instructional practice and student achievement by offering teachers a partner in pedagogy. By strengthening our own mathematical confidence and resilience, we learn how to pass these strengths on to our students.
NOTE: Due to COVID-19, all services will be provided remotely until further notice.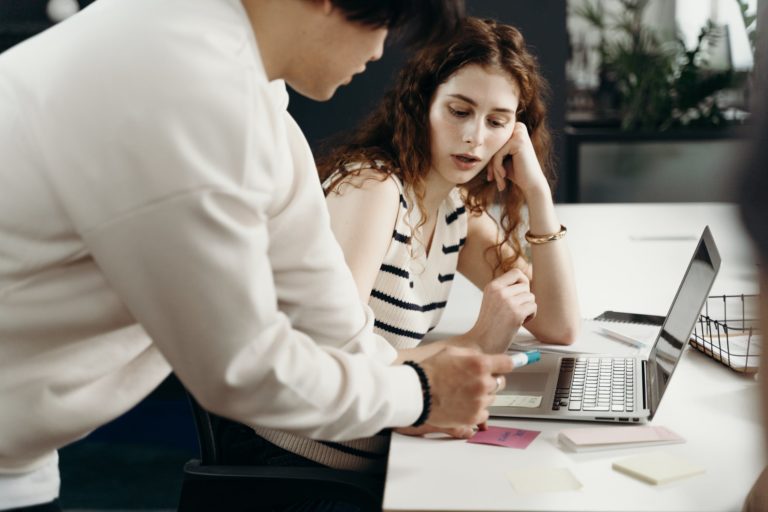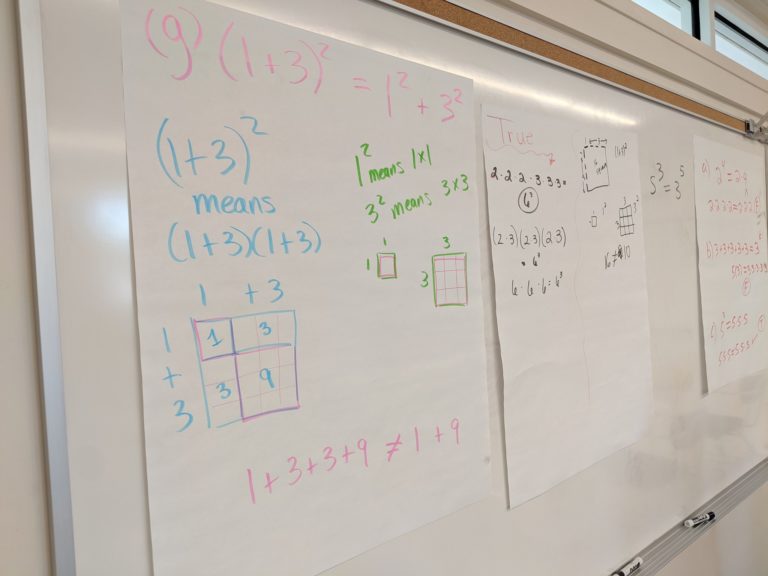 On-Site Professional Development
Navigating today's math classroom can be difficult. New standards, new curricula, new methods of pedagogy - it can all feel overwhelming. Whether you need support in understanding vertical alignment, fostering discussion-based classrooms, or unpacking the standards for math practice, I'm here to help.
NOTE: Due to COVID-19, all services will be provided remotely until further notice.
Homeschool Learning Support
Understanding the changing landscape of math education can be difficult. Let me partner with you or your cohort to plan effective lessons that build on previous knowledge and allow students to hone their critical thinking skills.
NOTE: Due to COVID-19, all services will be provided remotely until further notice.